Veneers

Smile Gallery
prev
next
Before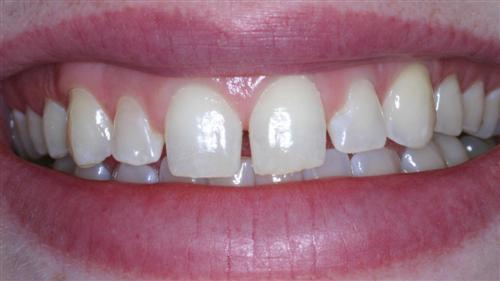 After
Before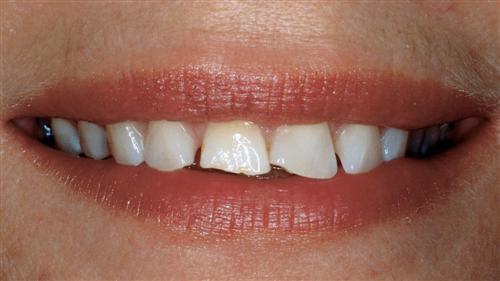 After
Before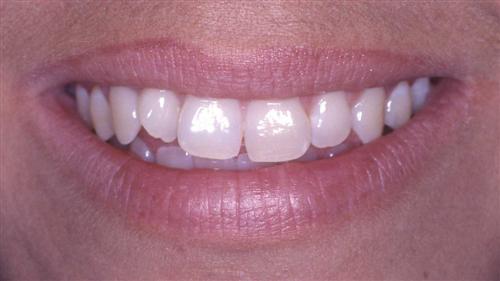 After
Before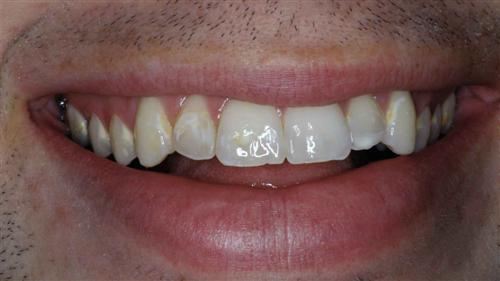 After
Before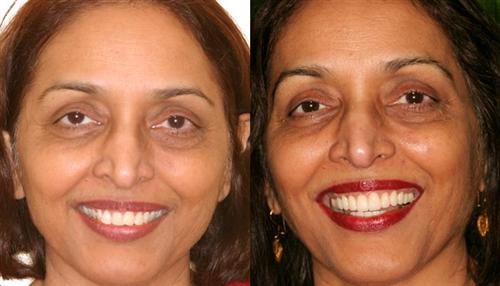 After
Before

After
Before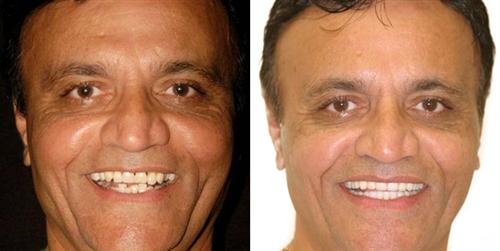 After
Before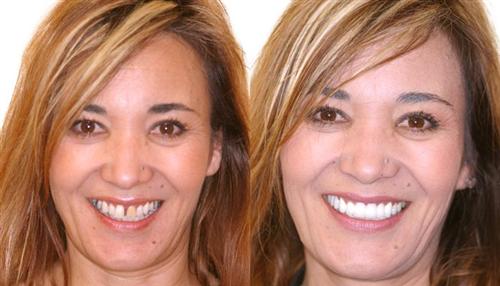 After
Before
After
Before
After
Before
After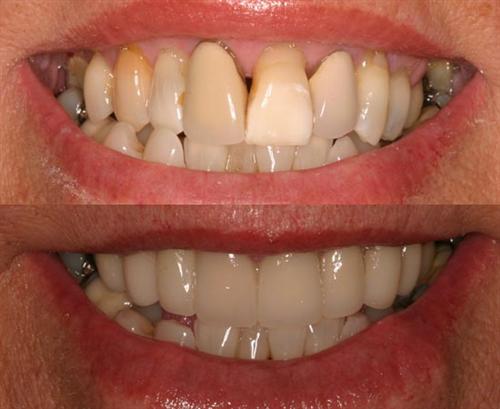 Before
After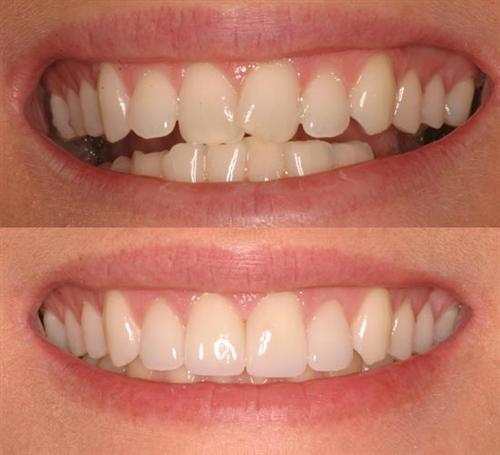 Before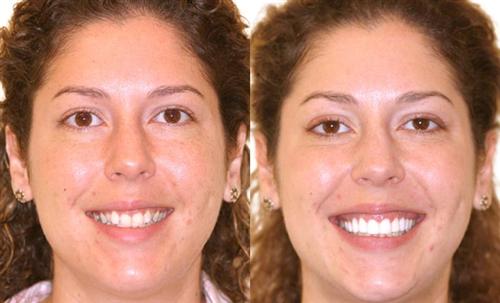 After
Before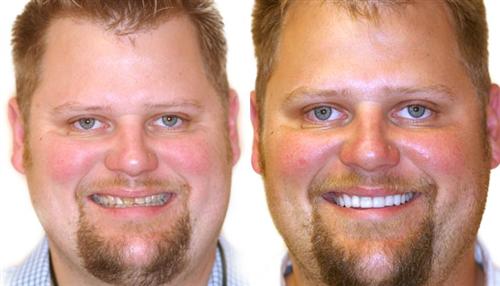 After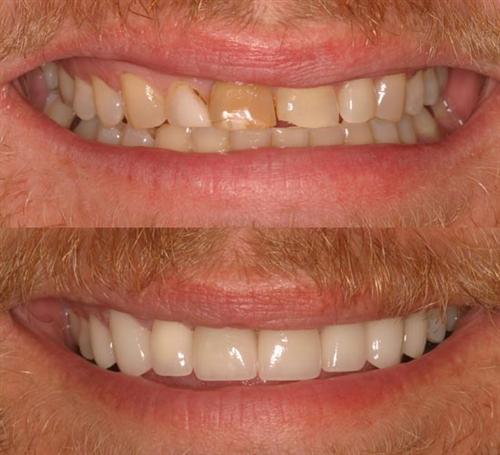 Before
After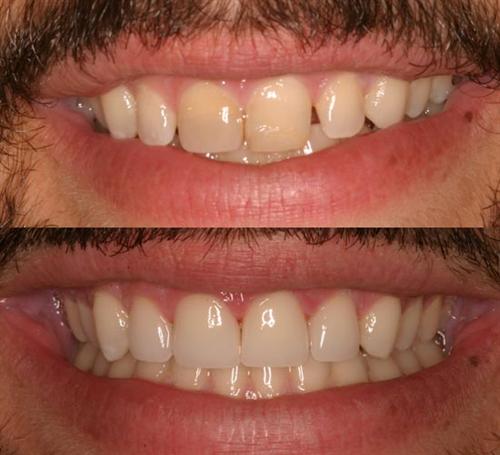 Cosmetic dentistry is usually treatment of healthy teeth to correct or enhance their appearance. Teeth whitening, veneers and bonding are the most common cosmetic dental procedures. Veneers and bonding are used when the teeth are badly stained or when spacing and/or shape needs enhancing.

Chairside veneering is a process of bonding a quartz filled resin to the tooth, and improves as materials and techniques improve.
Porcelain veneering is bonding of a lab-fabricated porcelain veneer to the tooth. It is generally more durable and stain-resistant, although a small amount of the tooth is usually removed along the front of the tooth to allow room for the thin layer of porcelain.